The all day and everyday perfume you must keep in your bag here recommended by Astro-Raj. A good fragrance you always like to wear with you even your mood is not ok. A Roll on Perfume you have in your bag can turn you on again. Here we are with Top 7 Perfumes for the whole week for you. You must try these Roll on Perfumes once, these all perfumes are purely based on Astrology.
Sometimes we get confused on weekdays which perfume will be the best for the day. Buying expensive perfumes is not always a good decision even then when we love to wear different fragrances every day. So, you must look for the Good Fragrances at Best Prices Online.
Perfume for Monday
Natural Floral fragrance for Good impression and make you energetic on the first day of the week. Shop this perfume at low price of 880 Rs.
The floral fragrance of this perfume is best to use on Tuesday's. It gives you wings to do the work more energetically with the full concentration.
Perfume for Wednesday
This perfume is good for enhancing your confidence and the level of the self motivation you need to perform excellent whole day.
Perfume for Thursday
The long lasting effect of this perfume works as the remedy to control your mental pressure and gives you a comfort when you reach home after working whole day.
Perfume for Friday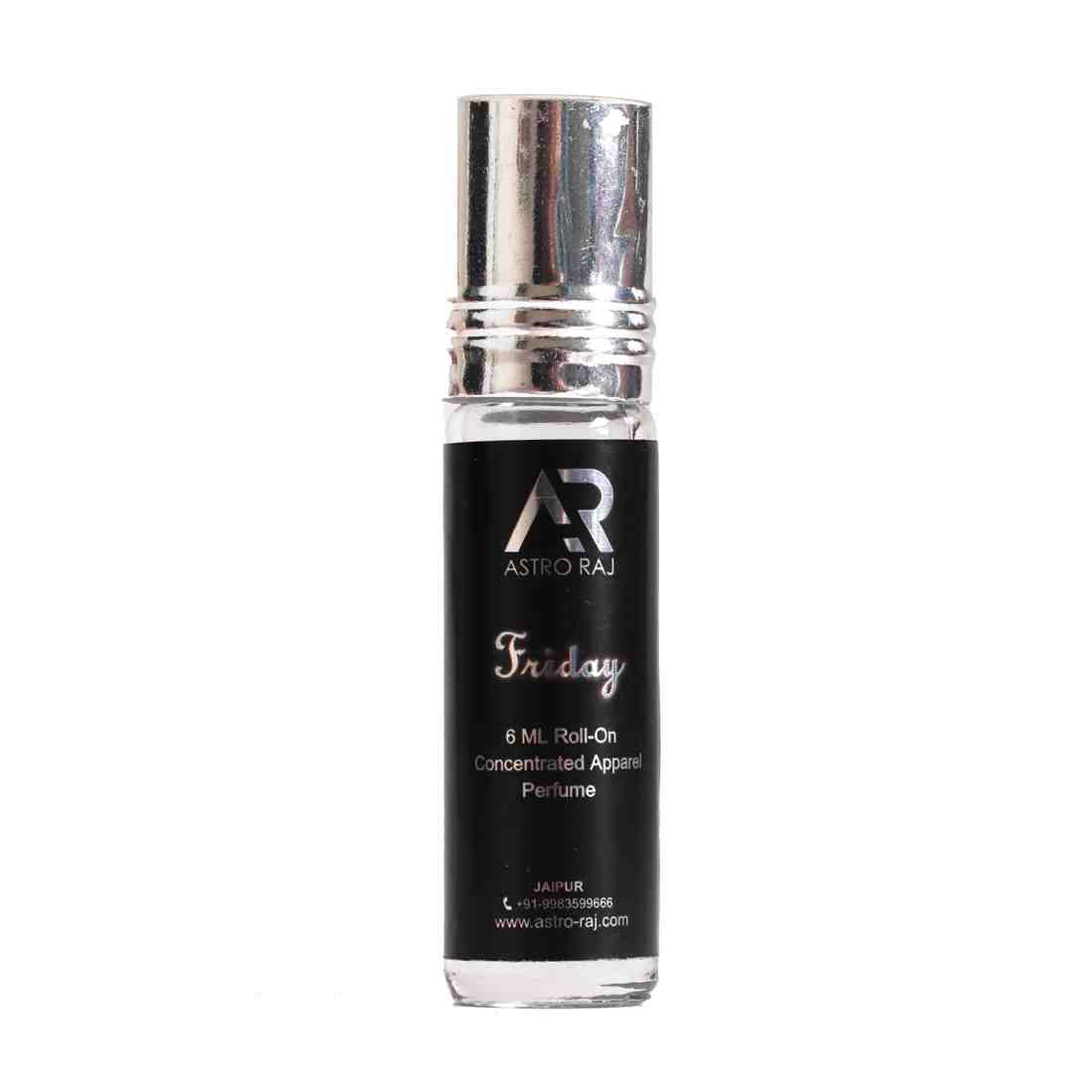 Want to catch people's attention even after working whole week? Just try this newly launched perfume to change you mood. This chemical free perfume keeps you away from negative energies and prepares you for the upcoming weekend.
Perfume for Saturday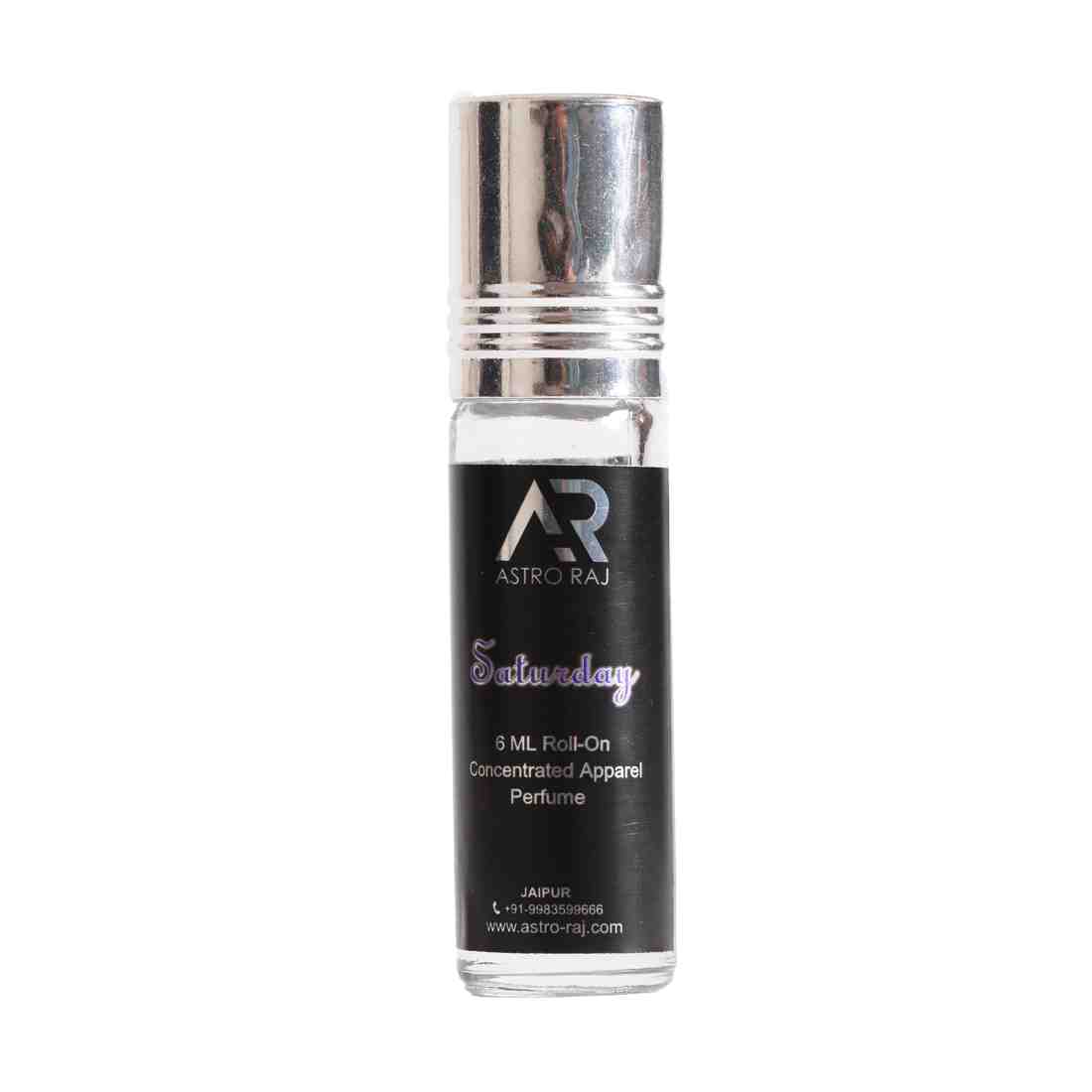 The weekend perfume Saturday is best for clubbing or night out, Recharge yourself with the attractive smell of this fragrance and win hearts.
Perfume for Sunday
This is a Classical Perfume to keep your party mode on the day. Feel the Happiness in auto mode by using this perfume.