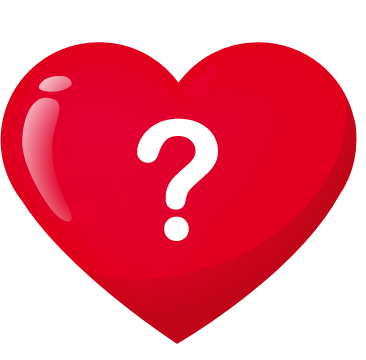 WHAT IS LOVE.....????
"...pyar ek ehsaas hain..."
Love happens to almost every human being but it's not necessary that you get a chance to get married to the one whom you deeply love. & similarly it's not necessary that you eventually fall in love with the person you got married.
Pyar kahin Sukoon ki jagah pareshani ki vajah na ban jaye....!!!
Love... issues... marriages...
Love marriage faces many problems from society's point of view such as family unacceptance, non-matching of horoscopes, caste differences it all give birth to negative energy, causing mental stress to the people in love, But solution to such problems are available here.
Love & Datinog
Usually one sided love doesn't reach dating & hence it never reaches to marriage but you can came to know that do you really have a bright, shiny future with the person you are thinking of. Solutions to such problems are available with Love Guru "Astro-Raj".
Extra Marital Affairs...
In Our modern day progressive society where our world is surrounded by social media, Extra Marital Affairs are not that big thing. These problems can be handled very well with the help of astrological remedies.& proper counselling.
One sided lovers : find their life very difficult to sustain without their love. We provide solutions to our clients through our experience, which can bring their love back to their life. Our provided solutions also brings happiness & compatibility to their love life, also may lead to successful marriage.
Problems can be :
Parents : They are not agreed due to caste schedule.
Career :Your Partner is not Satisfied with Your Proffession.
Other Circumstances : If Any Kind of NEGATIVITY Comes from your Friends/Relatives etc.
NOTE:- TO FIX YOUR APPOINTMENT WITH THE EXPERT, CALL OUR CUSTOMER CARE EXECUTIVE NOW & GET YOUR PROBLEMS RESOLVED.(All services are chargeable)
Call us at 0141- 4018999 ,8003600999